Brenda's Botanicals in Taos
The Piñon tree is one of the most prominent trees in Northern New Mexico, contributing to the unique scent of "Taos Air". It has been used for generations in the creation of Botanicals. My products contain no fillers, containing 100% active ingredients that harness the power of nature to soothe and moisturize skin.
I recently visited Taos for the first time and I purchased one of your lip balms from a shop in Arroyo Seco. It was by far one of the best items I purchased during my trip. I gave one away as a gift and the receiver said he threw away all his other lip balms once he start using the one I purchased. I can't wait to try some of your other products.

Discover our products

'I saw you at the Farmer's Market in Los Alamos. I am so glad I tried your stuff! I love it!! The salve cleared up the eczema on my foot overnight! I can't wait for the body wash to come out!!!'

Discover our Salves

Hi There, I just want to thank you for creating a product that not only soothed my dried, cracked lips…within 12 hours they were healed. I can smile without being in pain again! We purchased Brenda's Botanicals Peppermint Pinion Lip Balm from Sol Market last night.

Discover Our Lip Balms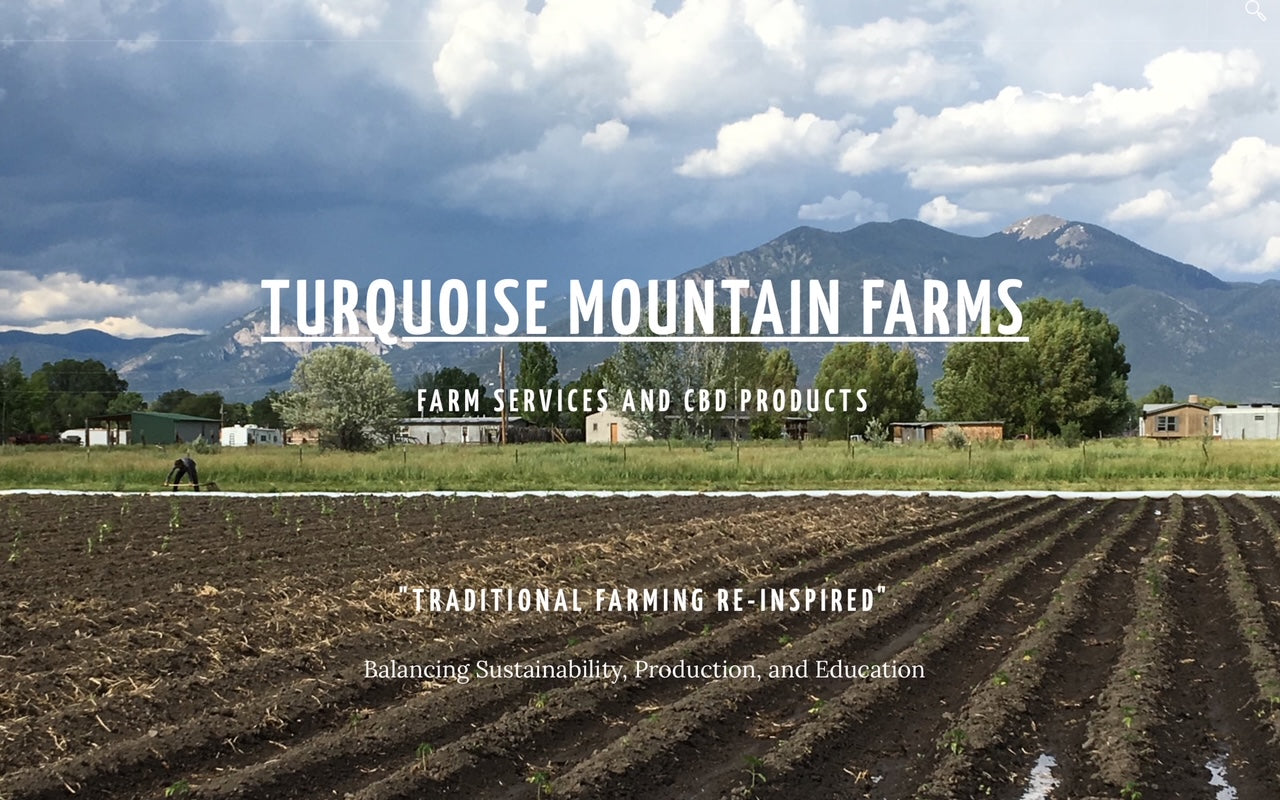 Turquoise Mountain Farms CBD
Brenda's Botanicals is pleased to be collaborating with Turquoise Mountain Farms as they prepare to launch their new CBD line.
Turquoise Mountains Farms have made every effort possible to promote a responsible, sustainable and traditional form of agriculture during this journey to produce a top-quality final CBD product. 
DISCOVER OUR CBD COLLECTION
Looking for the perfect gift?